We've heard of a super idea being promoted in another part of the country, which aims not only to show appreciation of our NHS and key workers, but to also engage with, and enjoy, the signs of new beginnings…
The idea is simple – daffodils are placed in windows at home and at school to signify strength and resilience, and as a sign of hope and new beginnings.
The daffodils might be a vase of the real flowers, or a hand-drawn picture or painting.
We thought this is a wonderful initiative to develop and extend within our own community.
Ted from Prep 1 has been inspired to design daffodil cards and pictures to send to his family members as part of the daffodil initiative. Brilliant work, Ted!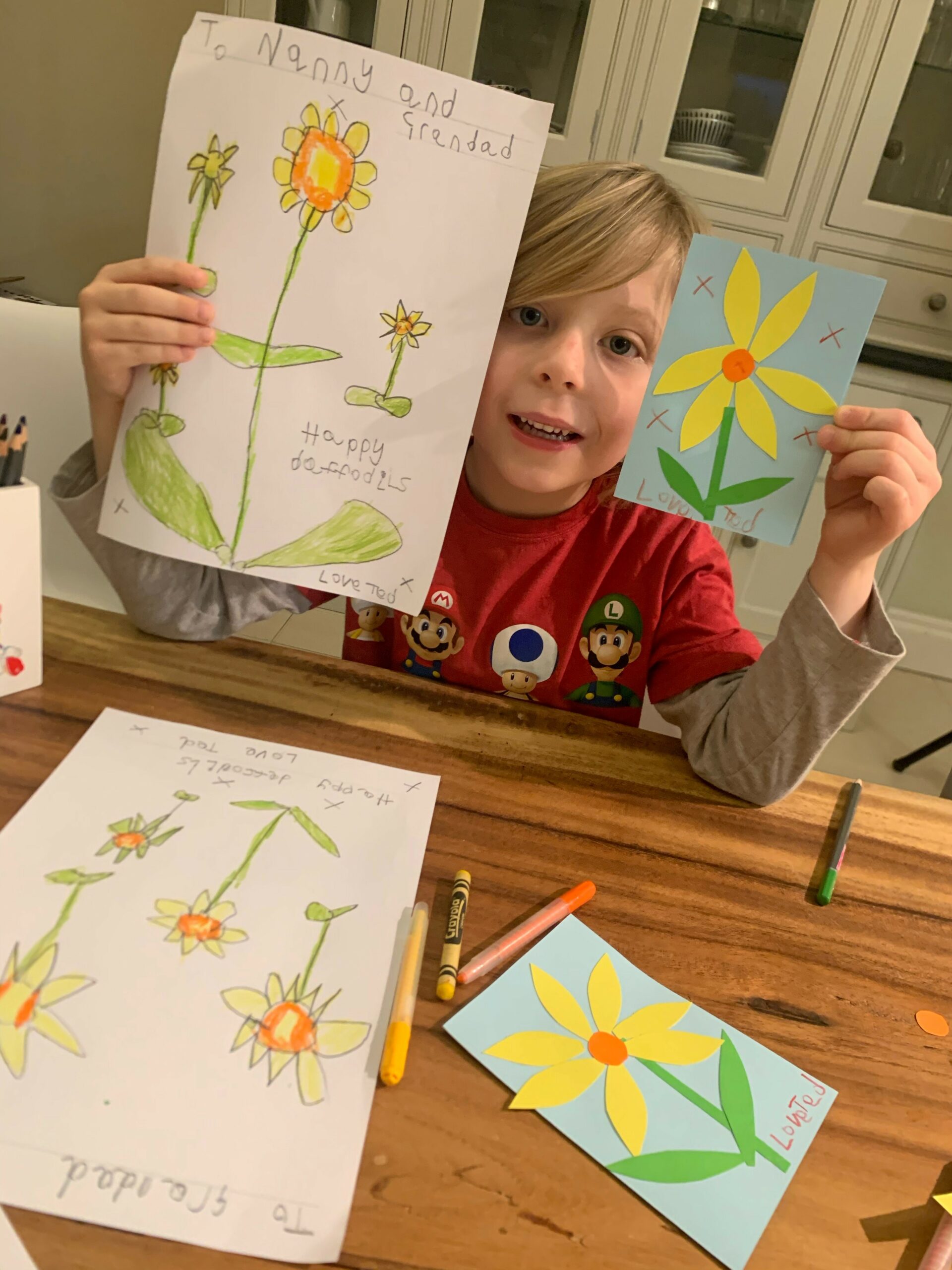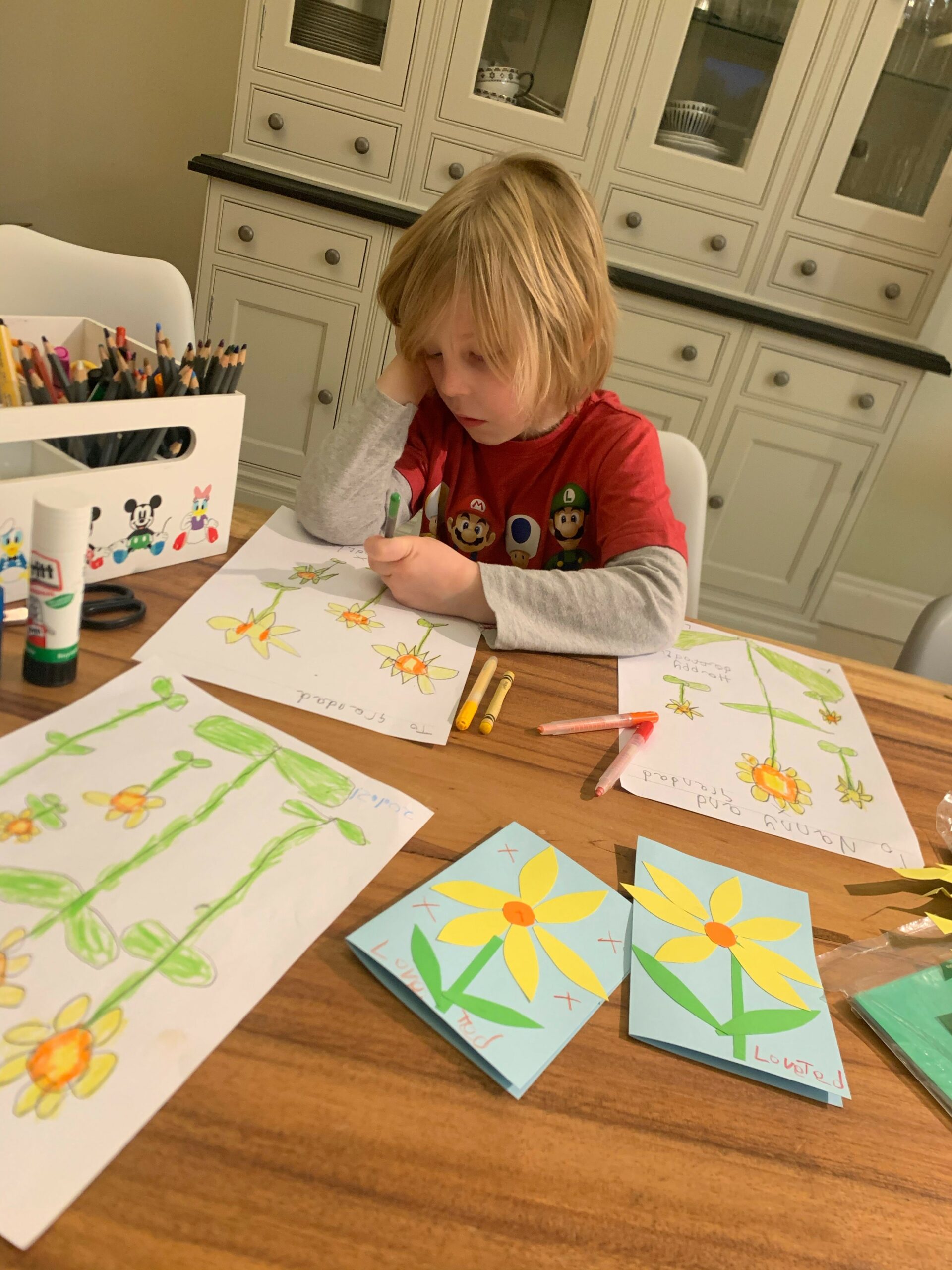 During the Autumn term, all of the children in both Kindergarten and Reception planted crocus and daffodil bulbs in individual pots to take home and also in our Mary, Mary Quite Contrary Garden located in the EYFS outdoor area.
The children learnt that a bulb or a seed needs water, heat and sunlight to grow. We have periodically been monitoring to see how well the plants are growing. One pupil in Reception had lots of fun making their own daffodils!