Do you know about your locality? The best walks? Places of interest? The best parks?  Have no fear, because F4 have created some super tourist guides.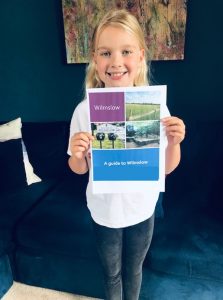 F4 pupils have been working on a topic about their local environment looking at physical and human features of the landscape, ending the topic with a super piece of research work. The detail and information they include is presented better than any guide you might find in an information centre!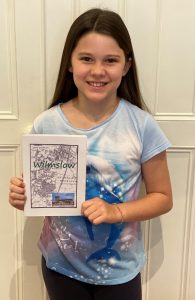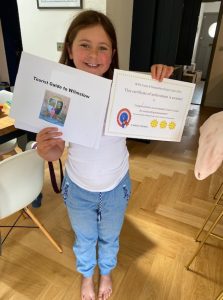 We will certainly be going on some of their guided walks this summer and taking in the points of interest they recommend.