Rainbow Bubble, Reception & Form 1 have settled in brilliantly to their new routines.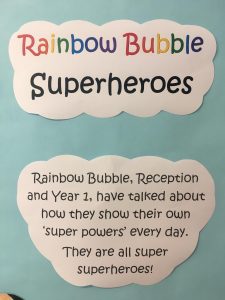 The children have drawn superheroes and talked about their own super powers that they show everyday.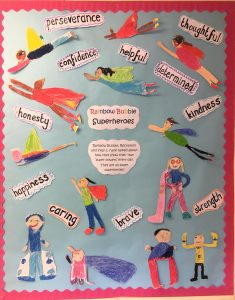 They have also made some motivational posters that they read as they go by.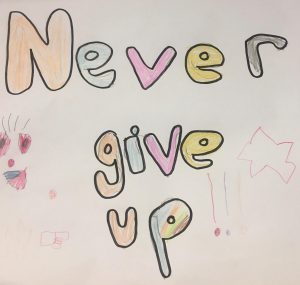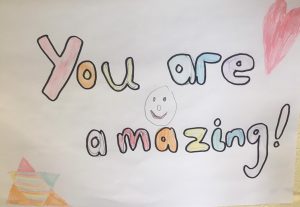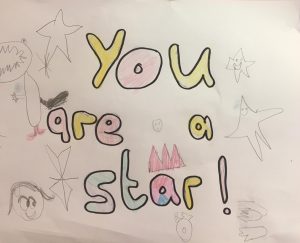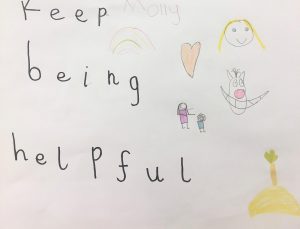 Everyone at WPS is doing really well and we're proud of all children, whether they are working at home or at School.