Headteacher's Introduction
Welcome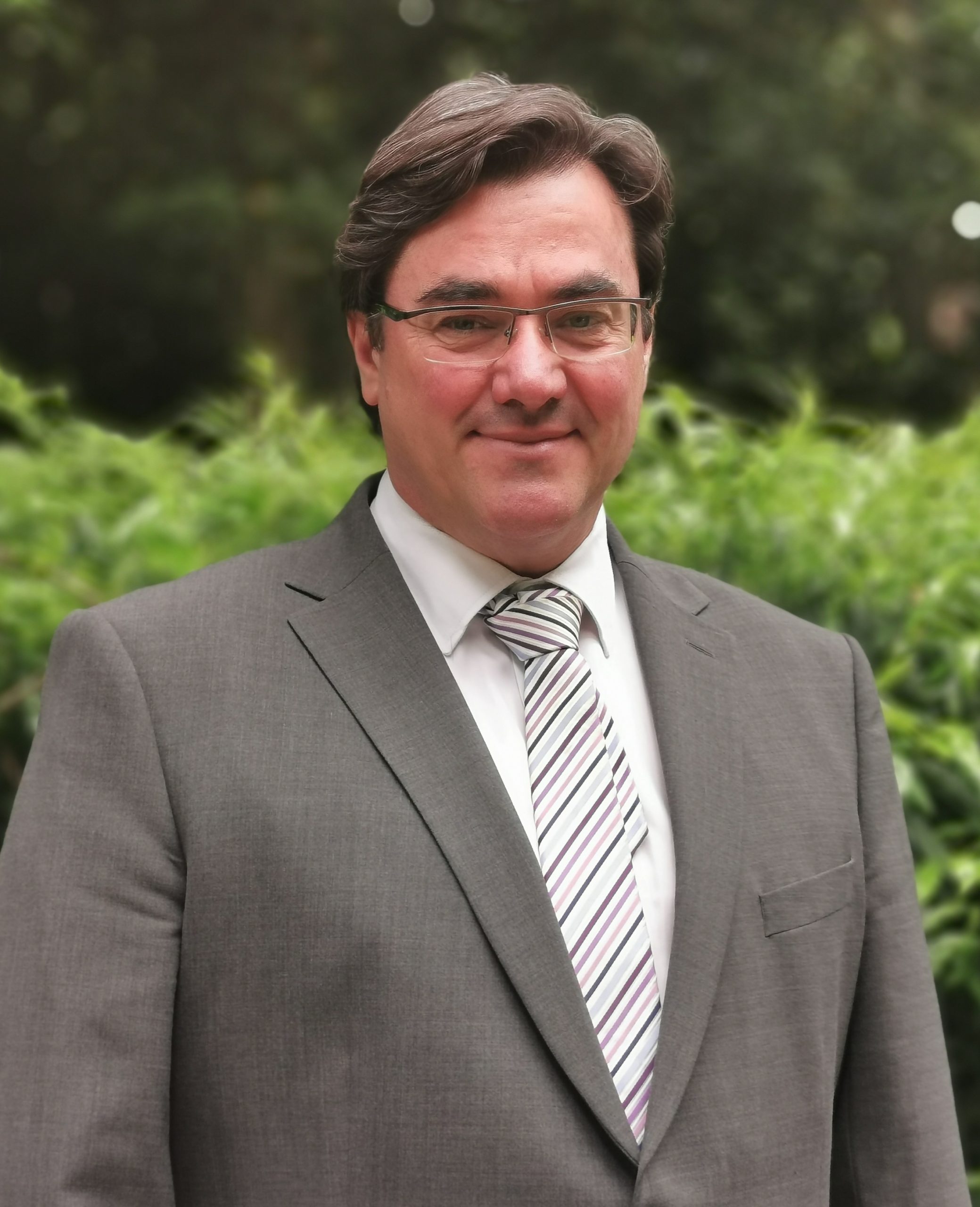 A very warm welcome to Wilmslow Preparatory School, an outstanding independent day school for boys and girls aged 3-11.
The aim of our founders in 1909 was to provide children with an excellent, well-rounded education that would lay firm foundations for life. Whilst over a hundred years may have changed our world beyond recognition, we have held onto that aim, as well as continuously being dynamic and forward thinking. As in 1909 our pupils still leave us as capable and self-fulfilled individuals, with a love of learning and a strong moral purpose, having experienced the very best possible start to their young lives.
Development of the whole child is our goal, achieved through our unique educational programme, the WPS Pathway, which sets our a clear academic programme and results in the best possible outcomes for your child. Our curriculum, delivered by inspiring, motivational and caring teachers ensures that each child fulfils his/her individual potential, achieving excellent academic standards.
More than anything, we want exactly what you as a parent want for your child – for them to be happy, because only when they are happy at school will they achieve all that they are capable of.
We have high expectations of your child, whilst recognising that each individual has their own unique strengths which are celebrated so that all pupils feel truly valued. We place emphasis on the arts, sports and charitable work, and provide opportunities for children to be involved in a wide range of exciting and creative opportunities. Within our superb pastoral care, pupils feel safe to challenge themselves and each other, ensuring that every child recognises their individuality and their own self-worth.
To appreciate all that our fabulous school has to offer, please do come and visit us – only then will you appreciate what makes us unique!
B Lavagna-Slater
Headteacher