Headteacher's Introduction
Welcome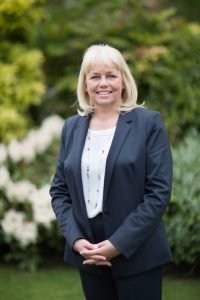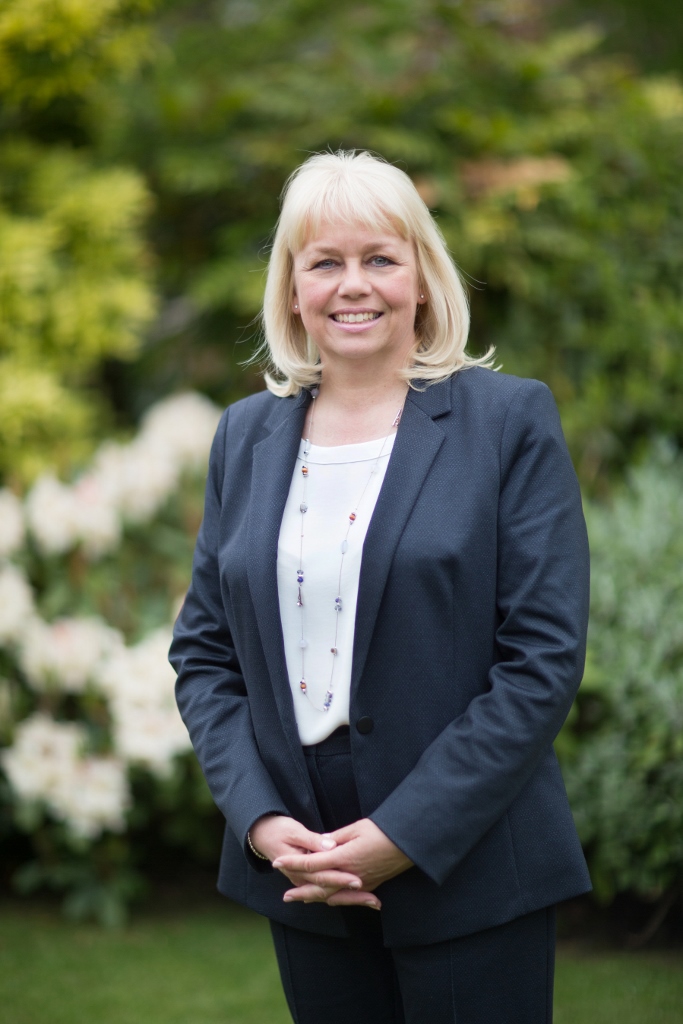 A very warm welcome to the Wilmslow Prep School website. I hope you will enjoy browsing and find this site to be a useful source of information about life at here at WPS.
It is my privilege to be Headteacher of this successful and dynamic school which, for over a century, has been educating children in a tradition of excellence.
The intention of our founders in 1909, was to provide children with a sound, well-rounded education that would prepare them for life. Whilst over a hundred years may have changed our world beyond recognition, WPS has withstood the rigours of time and it has continued to flourish.
As a small, independent, non-selective prep school for boys and girls, we are committed to providing the best all round education in a happy, caring and stimulating environment. We are proud to be accredited members of both the Independent Association of Prep Schools (IAPS) and the Independent Schools Association (ISA).
We have high expectations of our children and we are ambitious for them. We recognise that they are all different, unique and individual and we offer tailored excellence to cater for their needs.
Our curriculum is holistic – it is designed to develop the whole child as a unique, special and valued individual. It is robust and designed to withstand the challenges of change whilst never losing the traditions of a good solid grounding, preparing the children for the next stage of their journey and giving them firm foundations on which to build.
Our academic success speaks for itself when each and every year our children transfer to senior schools of their choice. They also leave us as well-rounded, confident and independent individuals, fully prepared for and ready to enjoy the next stage of their education.
Developing every child's full potential, achieving academic success, nurturing enquiring minds and producing confident, responsible, interested and enthusiastic young people – all these sit at the heart of everything that we do.
Come and find out how we prepare our pupils to make a difference in tomorrow's world. It is what sets us apart and why we have had an excellent reputation in the community for over 100 years.
We welcome visits from prospective parents any day of the week or at one of our open days and would be delighted to show you round our school and answer any questions you may have. We look forward to meeting you.
Helen Rigby
Headteacher